This is Part 1 of our Functional Beverage mini-series

.
The pandemic has changed consumer behavior significantly, with an increased focus on neurological health. With the end of COVID-induced isolation, consumers will soon experience more stress, anxiety, and difficulty to focus for long amounts of time.
As a result, consumers are beginning to shift toward functional beverages with nootropic benefits. Nootropic functional beverages are drinks that include mental benefit claims, such as increasing your ability to focus (like Vitamin Water's creatively named beverage Focus), reducing stress (including PepsiCo's latest beverage Driftwell), and helping you sleep better (for example, neuroSLEEP's Tangerine Dream drink).
We analyzed 220,000 reviews about functional beverages with nootropic benefits and found the following ingredients trends.
Matcha matches consumer expectations
While consumers have becoming increasingly focused on ingredient choice in functional beverages, consumer mentions from product reviews and social data show that matcha is the fastest growing ingredient in consumer interest in the entire category. Matcha remains extremely immature as an ingredient; brands should be cautious about using it in their products. But the traditionally East Asian green tea powder's massive +1,200% growth in consumer interest warrants further research by beverage brands looking to expand their functional beverage portfolio.
Monk fruit is (surprisingly) not religious
The second quickest growing ingredient in functional beverages is monk fruit extract. Also known as siraitia grosvenorii and luohan guo, consumers are increasingly interested in the East Asian ingredient's naturally sweetening properties which are up to 250 times sweeter than sugar itself. Monk fruit extract is a low calorie alternative to traditional sugar and is increasingly expanding its presence in the functional beverage space with a staggering growth rate of 950% in user mentions. Similarly to matcha, though, brands should continue to be careful with massive growth rates — they are typically extra large because of their small sample size and presence before. We suggest diving deeper into the ingredient with further research.
For more information about ingredient choice in the functional beverage category, you can request a demo on our homepage. If you want to view our May 2021 webinar's discussion on functional beverages, you can view the video here.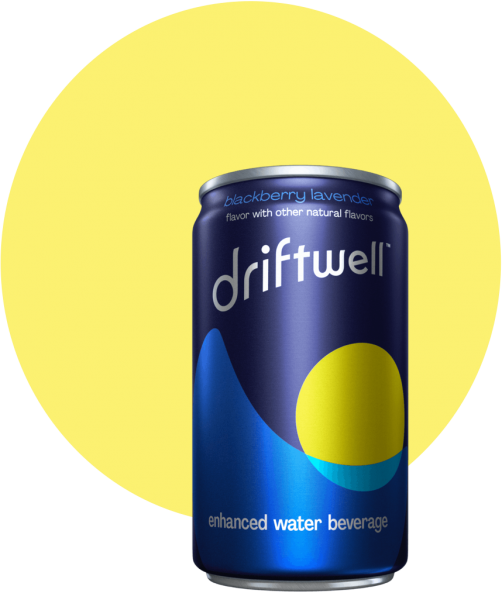 Popular Articles On The Topic Block